Novartis and Pfizer are among the companies best positioned to take advantage of future biosimilars disruption in the pharmaceuticals industry, our analysis shows.
Free Whitepaper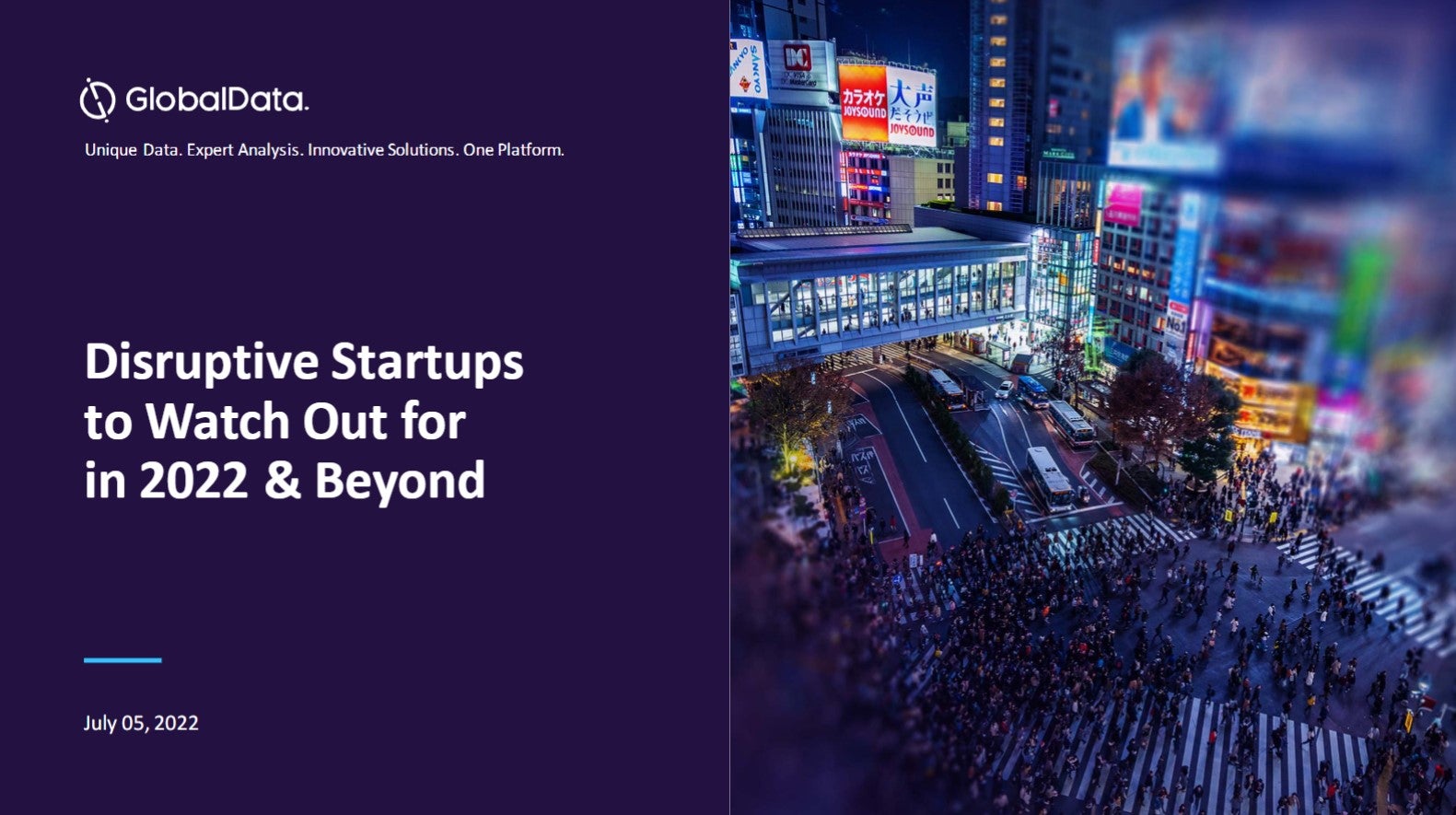 Disruptive start-ups to watch out for
2021 was a record-breaking year, with more businesses breaking into the billion-dollar club. Many start-ups have achieved or retained the unicorn status by the end of the year to reflect nearly a fivefold growth from that in 2020. This boom can be linked to a financing frenzy spurred by the quick adoption of technology and innovative solutions by start-ups gaining traction in response to the pandemic. However, the start-up ecosystem is now facing turbulent times for fundraising as investors seek long-term business strategies, valuations, and a route to profitability amid uncertain market circumstances. Nevertheless, 2022 has the potential to carry forward the momentum with multiple entities having a fair chance of being in the right place when aided by the right technologies. GlobalData leverages the power of alternative data to examine the health of start-ups across multiple dimensions including the quality of their innovations, market presence, and the funding they can attract. This helps our clients to analyze the disruptive potential of start-ups for early alliances, investments, and acquisition prospects to develop future-proof strategic roadmaps for a competitive advantage. Read our report and gather insights on the following topics:
Recent Unicorn trends
Unicorns in 2022
Future Unicorns
Start-ups to watch out for
Start-up ecosystem outlook by top geographies
by GlobalData
The assessment comes from GlobalData's Thematic Research ecosystem, which ranks companies on a scale of 1–5 based on their likelihood to tackle challenges like biosimilars and emerge as long-term winners of the pharmaceuticals sector. Yesterday (19 January), using the same Thematic Research ecosystem, Clinical Trials Arena revealed the top pharma companies best equipped with artificial intelligence.
According to our analysis, Novartis, Pfizer, Catalent, Amgen, Biogen, Patheon, Shanghai Henlius Biotech, Viatris, Celltrion, and Samsung Bioepis are the companies best positioned to benefit from investments in biosimilars, all of them recording scores of 5 out of 5 in GlobalData's drug development Thematic Scorecard.
Novartis, for example, has advertised for 406 new biosimilars jobs from January 2021 to December 2021 and mentioned biosimilars in company filings 119 times.
Free White Paper
Pfizer indicated good levels of AI investment, with the company looking for 101 new biosimilars jobs since January 2021, completing one deal and mentioning biosimilars in filings 80 times.
The table below shows how GlobalData analysts scored the biggest companies in the pharmaceuticals industry on their biosimilars performance, as well as the number of new biosimilars jobs, deals, patents, and mentions in company reports since January 2021.
The final column in the table represents the overall score given to that company when it comes to their current biosimilars position relative to their peers. A score of 5 indicates that a company is a dominant player in this space, while companies that score less than 3 are vulnerable to being left behind. These can be read fairly straightforwardly.
The other datapoints in the table are more nuanced, showcasing recent biosimilars investment across a range of areas over the past year. These metrics give an indication of whether biosimilars is at the top of executives' minds now, but high numbers in these fields are just as likely to represent desperate attempts to catch-up as they are genuine strength in biosimilars.
For example, a high number of mentions of biosimilars in quarterly company filings could indicate either the company is reaping the rewards of previous investments, or it needs to invest more to catch up with the rest of the industry. Similarly, a high number of deals could indicate that a company is dominating the market, or that it is using mergers and acquisitions to fill in gaps in its offering.
This article is based on GlobalData research figures as of 13 January 2022. For more up-to-date figures, check the GlobalData website.
Free Whitepaper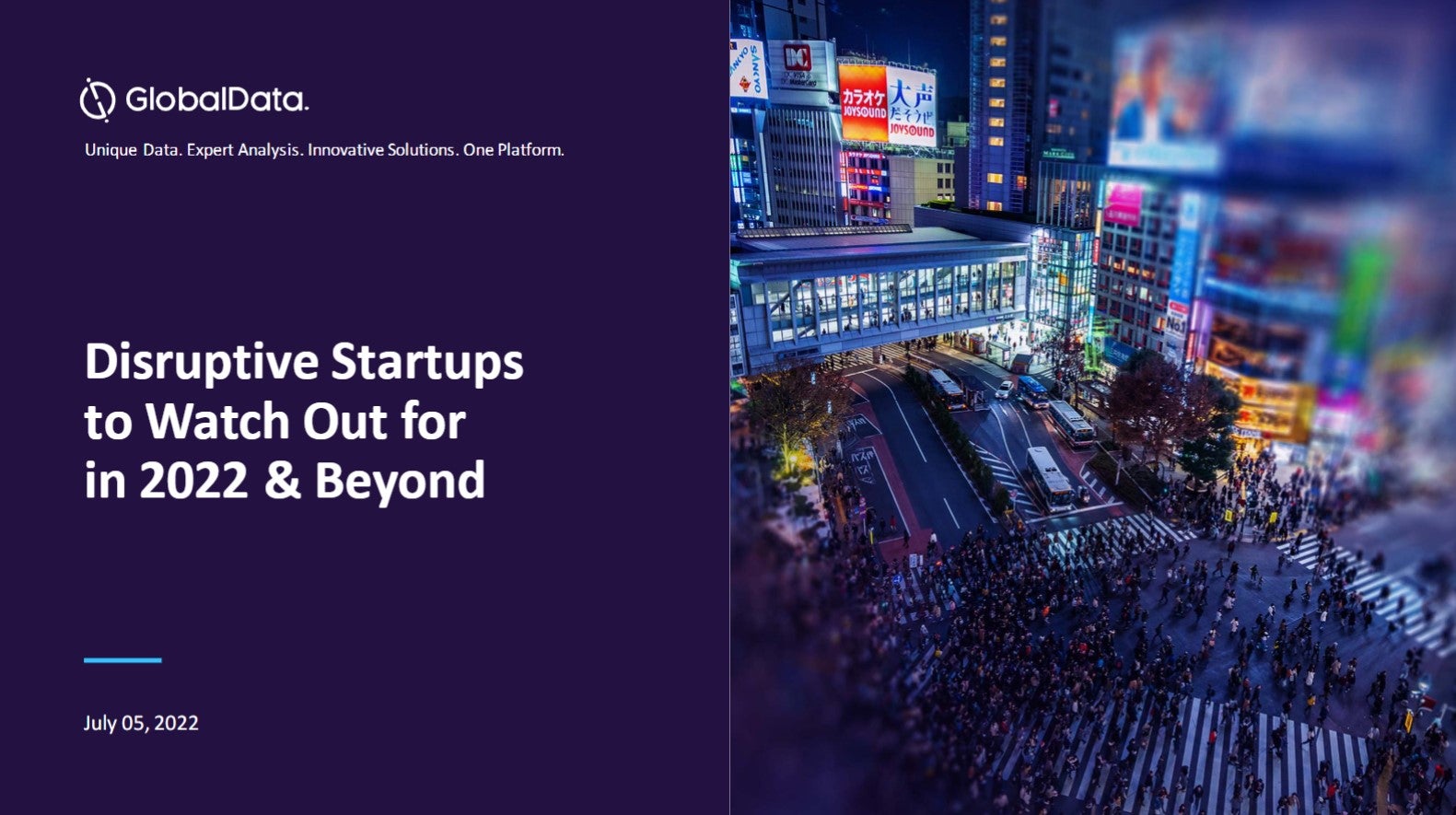 Disruptive start-ups to watch out for
2021 was a record-breaking year, with more businesses breaking into the billion-dollar club. Many start-ups have achieved or retained the unicorn status by the end of the year to reflect nearly a fivefold growth from that in 2020. This boom can be linked to a financing frenzy spurred by the quick adoption of technology and innovative solutions by start-ups gaining traction in response to the pandemic. However, the start-up ecosystem is now facing turbulent times for fundraising as investors seek long-term business strategies, valuations, and a route to profitability amid uncertain market circumstances. Nevertheless, 2022 has the potential to carry forward the momentum with multiple entities having a fair chance of being in the right place when aided by the right technologies. GlobalData leverages the power of alternative data to examine the health of start-ups across multiple dimensions including the quality of their innovations, market presence, and the funding they can attract. This helps our clients to analyze the disruptive potential of start-ups for early alliances, investments, and acquisition prospects to develop future-proof strategic roadmaps for a competitive advantage. Read our report and gather insights on the following topics:
Recent Unicorn trends
Unicorns in 2022
Future Unicorns
Start-ups to watch out for
Start-up ecosystem outlook by top geographies
by GlobalData