---
Visit our Covid-19 microsite for the latest coronavirus news, analysis and updates
---
Follow the updates on coronavirus:
Coronavirus-affected countries: List of countries affected by coronavirus
Coronavirus-affected countries: Singapore China UK Thailand  Philippines  India
Coronavirus timeline of events and latest updates
Coronavirus measures across world airports
WHO: Five global health emergencies declared in a decade
---
Suspected cases of the 2019 novel coronavirus or COVID-19 (2019-nCoV) originating in Wuhan, China, have been reported from three countries across the world. Various screening and preventive measures are being implemented by countries with coronavirus to control the spread of the virus.
The World Health Organisation has identified 13 countries in Africa as being at risk of the coronavirus infection on 31st January. The countries at risk of coronavirus in Africa include Algeria, Angola, Cote d'Ivoire, the Democratic Republic of the Congo, Ethiopia, Ghana, Kenya, Mauritius, Nigeria, South Africa, Tanzania, Uganda, and Zambia. They either have direct links to China or handle a large volume of travel to China. Effective screening mechanisms have been introduced at all major airports of these countries at risk of coronavirus in Africa.
Below is the list of suspected coronavirus affected countries list.
Lesotho
The government of Lesotho announced two suspected cases of coronavirus infection on 10 March. Samples taken for testing have been sent to the  National Institute for Communicable Diseases (NICD) in South Africa and results are awaited.
Benin
Benin has reported four suspected coronavirus cases who were in contact with the confirmed case reported in Togo. The confirmed is reported to have stayed in Cotonou in Benin and travelled by land to reach Togo.
The Benin authorities have decided to have self-isolation measures, at home and without contact, for 14 days upon arrival in Benin for all passengers from countries affected by the coronavirus, including France.
Equatorial Guinea
Coronavirus suspects in Africa are on the rise, with the virus now suspected to have reached Equatorial Guinea through travellers from China. A total of 26 passengers that arrived to the country from China have been quarantined. Six of the quarantined were discharged on 12 February.
Equatorial Guinea announced its plans to donate $2m to China on 07 February to support its fight against the virus, reported the BBC.
Coronavirus cases by country: Suspected, but tested negative
Below is the list of countries that initially tested negative, with the first suspected date mentioned next:
Myanmar (31 January)
Lao People's Democratic Republic
Marshall Islands
Palau
Solomon Islands
Zimbabwe
Free Report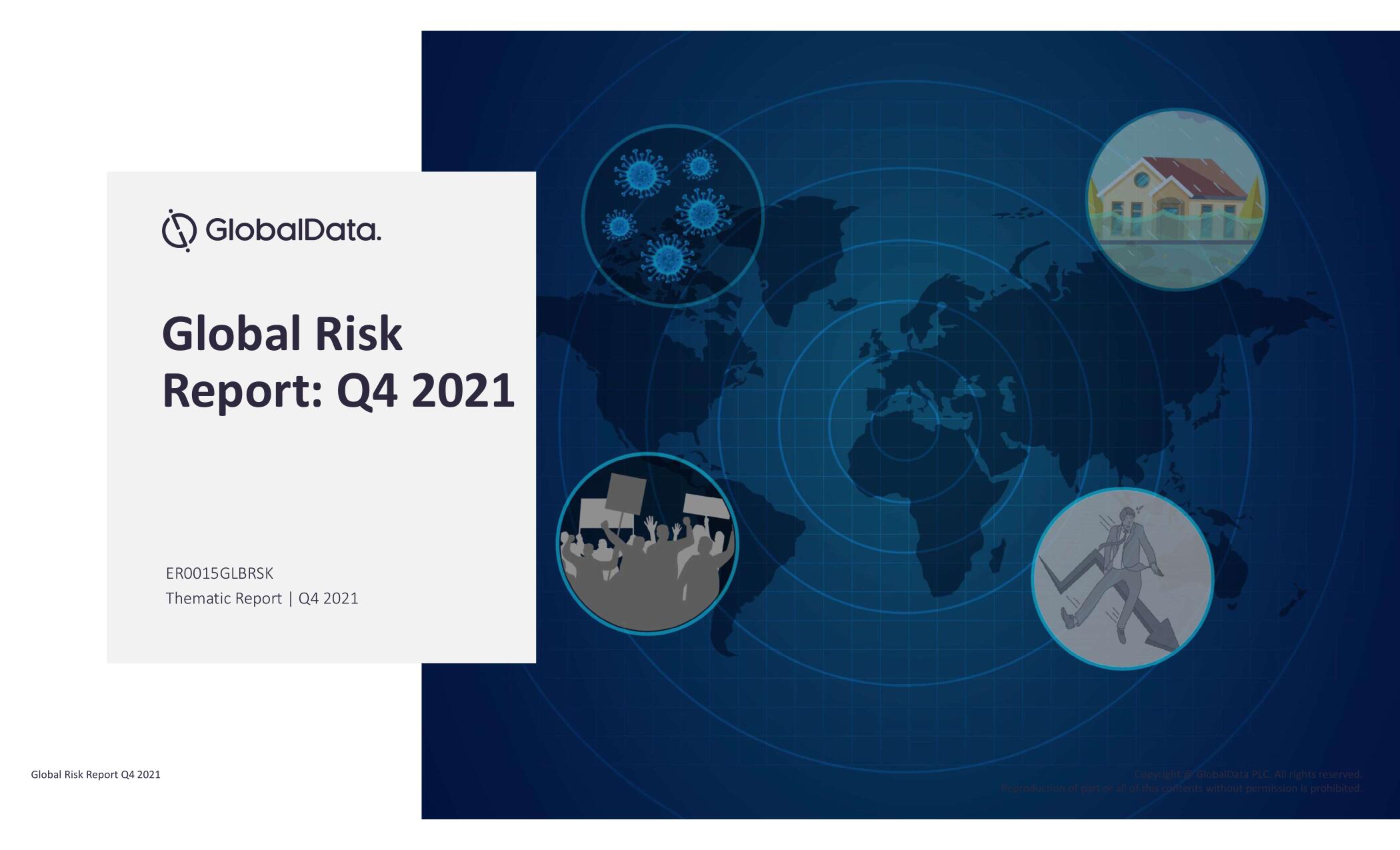 Reshape regional strategies to navigate global uncertainties
The COVID-19 crisis triggered one of the worst peacetime recessions globally. Even as several economies tread the path to recovery, the surge in COVID-19 cases and emergence of new variants, coupled with geopolitical tensions, will continue to cloud the global outlook.
The Global Risk report uses GlobalData's proprietary Country Risk Index to determine the existing and future level of global risk by assessing over 50 key indicators, including: 
Macroeconomic

 

Political

 

Social

Technological

 

Environmental

 

Legal

 
Use our Country Risk Index scores to help you understand future global risk and determine your business strategies, growth plans and investment portfolios.
by GlobalData