Cannabinoids are a group of substances found in the cannabis plant. More than 100 cannabinoids have been identified, with tetrahydrocannabinol (THC) and cannabidiol (CBD) being the central components. Countries such as Australia, Canada, most countries in South America and most of the US have legalised the usage of medicinal cannabinoids for the treatment of numerous conditions, such as seizures and pain. Many of the key takeaways in a December 2020 GlobalData report are the same today, such as the top sponsor and the top indication.
Free Whitepaper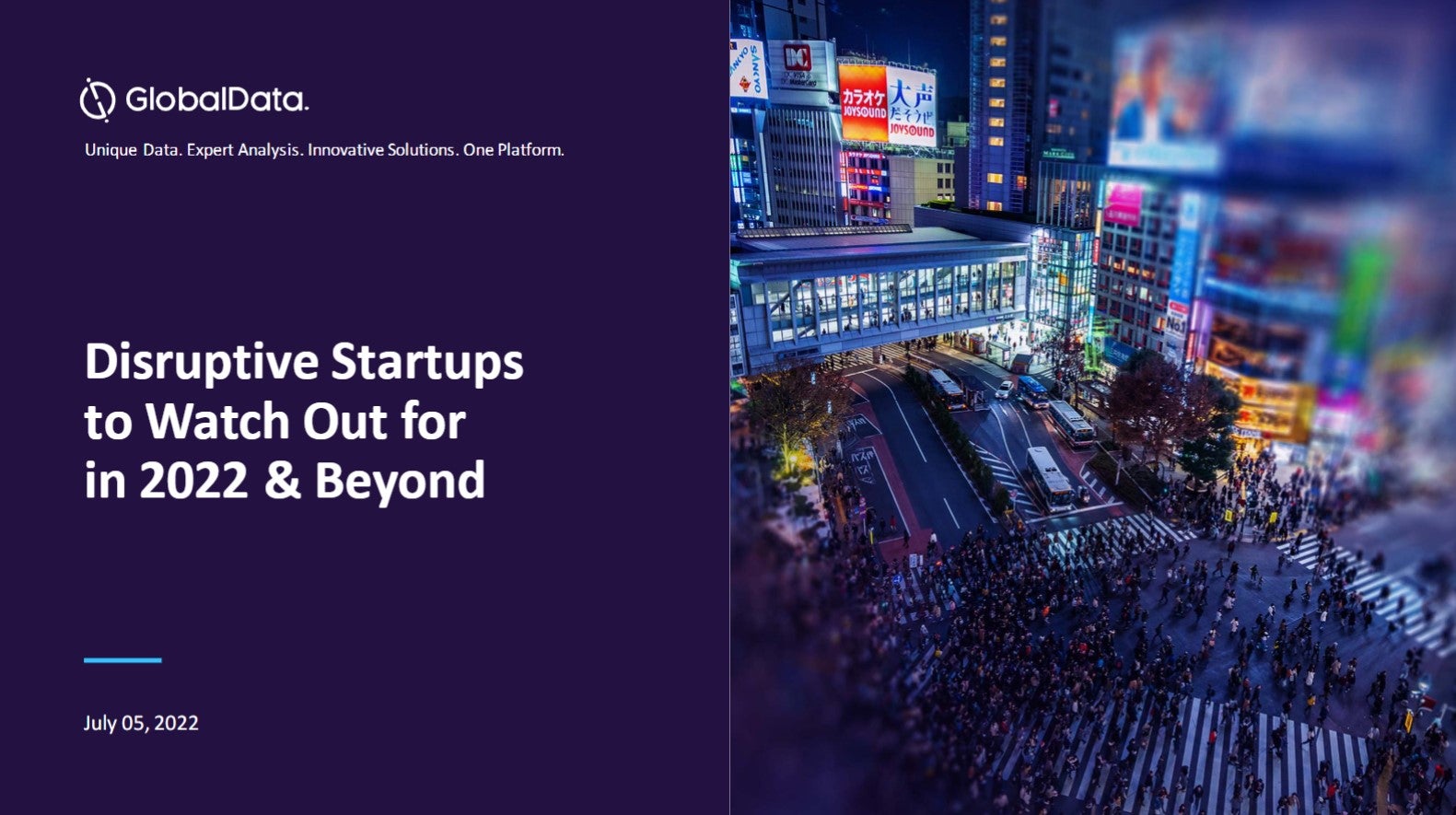 Disruptive start-ups to watch out for
2021 was a record-breaking year, with more businesses breaking into the billion-dollar club. Many start-ups have achieved or retained the unicorn status by the end of the year to reflect nearly a fivefold growth from that in 2020. This boom can be linked to a financing frenzy spurred by the quick adoption of technology and innovative solutions by start-ups gaining traction in response to the pandemic. However, the start-up ecosystem is now facing turbulent times for fundraising as investors seek long-term business strategies, valuations, and a route to profitability amid uncertain market circumstances. Nevertheless, 2022 has the potential to carry forward the momentum with multiple entities having a fair chance of being in the right place when aided by the right technologies. GlobalData leverages the power of alternative data to examine the health of start-ups across multiple dimensions including the quality of their innovations, market presence, and the funding they can attract. This helps our clients to analyze the disruptive potential of start-ups for early alliances, investments, and acquisition prospects to develop future-proof strategic roadmaps for a competitive advantage. Read our report and gather insights on the following topics:
Recent Unicorn trends
Unicorns in 2022
Future Unicorns
Start-ups to watch out for
Start-up ecosystem outlook by top geographies
by GlobalData
GW Pharmaceuticals continues to be the top industry sponsor for cannabinoid clinical trials, with its trials greatly outnumbering those from other sponsors. The company currently has 99 trials, 15 fewer than what was previously reported (114). Many of these trials are now under Jazz Pharmaceuticals, as it acquired GW Pharmaceuticals in February last year. GW Pharmaceuticals' main drug candidates include Epidiolex and Sativex. Epidiolex is an oral solution that is a competitive antagonist at the G-protein coupled receptor, GPR55, inhibiting the binding of a membrane phospholipid, lysophosphatidylinositol (LPI). Sativex is a mouth spray composed of two principal cannabinoid components, CBD and delta-9 tetrahydrocannabinol. Other top industry sponsors include Sanofi and Insys Therapeutics.
As for indication, pain is at the top of the list, the same as the December 2020 report. There are 257 cannabinoid trials testing the treatment of pain. This was followed by substance (drug) abuse, epilepsy, multiple sclerosis, and drug addiction (Figure 1).
Free Whitepaper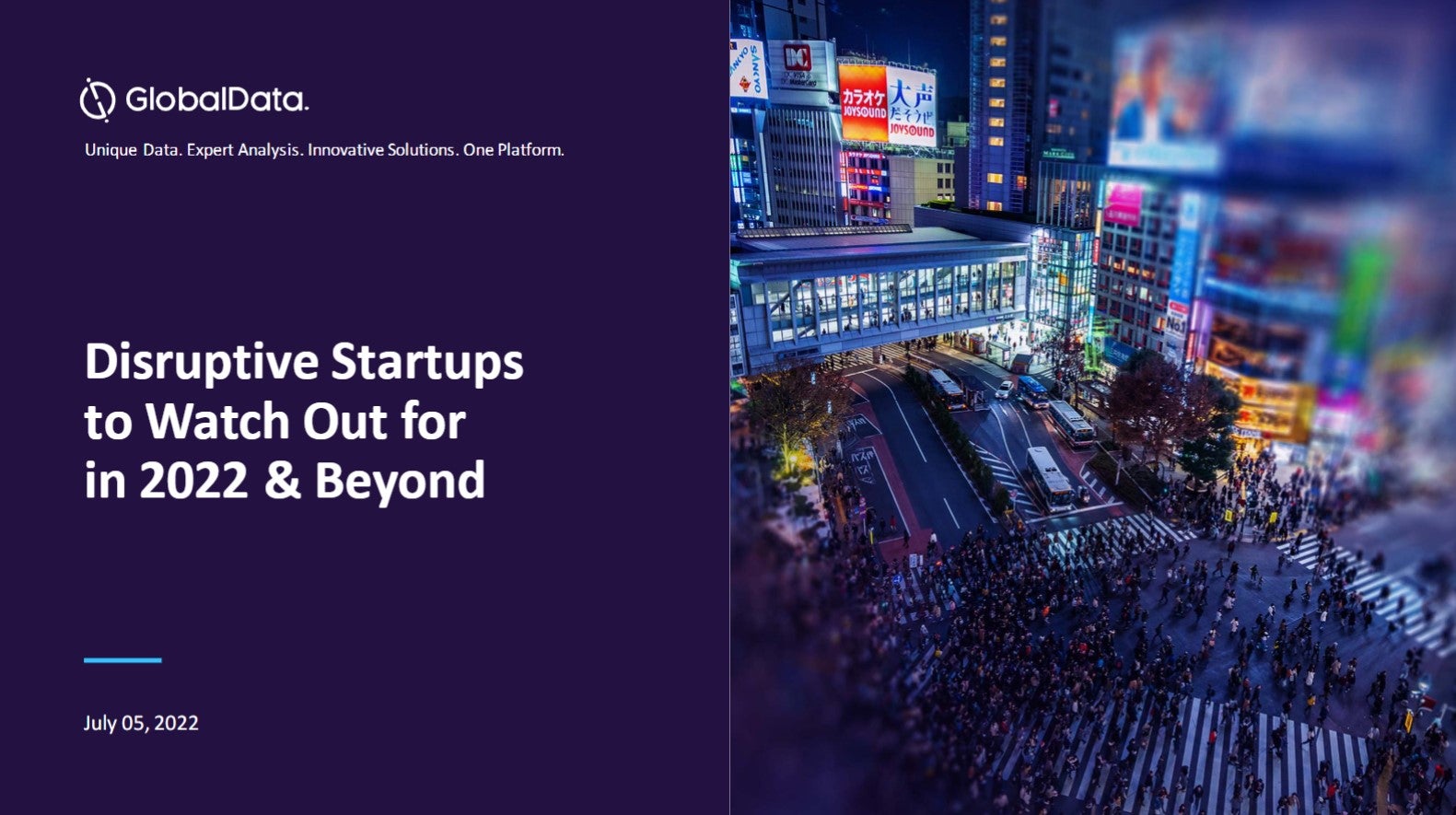 Disruptive start-ups to watch out for
2021 was a record-breaking year, with more businesses breaking into the billion-dollar club. Many start-ups have achieved or retained the unicorn status by the end of the year to reflect nearly a fivefold growth from that in 2020. This boom can be linked to a financing frenzy spurred by the quick adoption of technology and innovative solutions by start-ups gaining traction in response to the pandemic. However, the start-up ecosystem is now facing turbulent times for fundraising as investors seek long-term business strategies, valuations, and a route to profitability amid uncertain market circumstances. Nevertheless, 2022 has the potential to carry forward the momentum with multiple entities having a fair chance of being in the right place when aided by the right technologies. GlobalData leverages the power of alternative data to examine the health of start-ups across multiple dimensions including the quality of their innovations, market presence, and the funding they can attract. This helps our clients to analyze the disruptive potential of start-ups for early alliances, investments, and acquisition prospects to develop future-proof strategic roadmaps for a competitive advantage. Read our report and gather insights on the following topics:
Recent Unicorn trends
Unicorns in 2022
Future Unicorns
Start-ups to watch out for
Start-up ecosystem outlook by top geographies
by GlobalData