GlobalData analysed the number of planned clinical trials spanning all indications with a planned initiation date in 2020.
Free Whitepaper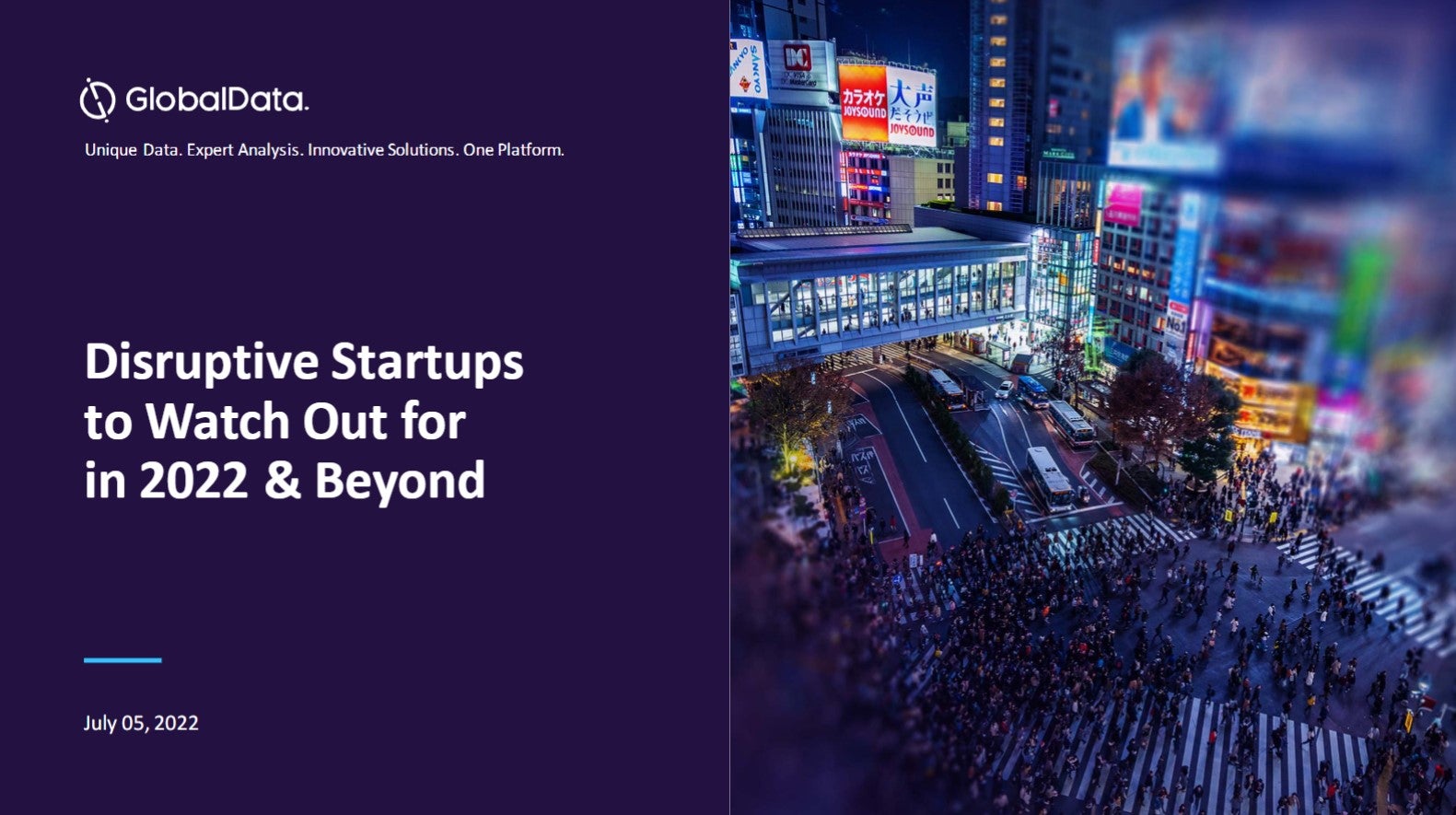 Disruptive start-ups to watch out for
2021 was a record-breaking year, with more businesses breaking into the billion-dollar club. Many start-ups have achieved or retained the unicorn status by the end of the year to reflect nearly a fivefold growth from that in 2020. This boom can be linked to a financing frenzy spurred by the quick adoption of technology and innovative solutions by start-ups gaining traction in response to the pandemic. However, the start-up ecosystem is now facing turbulent times for fundraising as investors seek long-term business strategies, valuations, and a route to profitability amid uncertain market circumstances. Nevertheless, 2022 has the potential to carry forward the momentum with multiple entities having a fair chance of being in the right place when aided by the right technologies. GlobalData leverages the power of alternative data to examine the health of start-ups across multiple dimensions including the quality of their innovations, market presence, and the funding they can attract. This helps our clients to analyze the disruptive potential of start-ups for early alliances, investments, and acquisition prospects to develop future-proof strategic roadmaps for a competitive advantage. Read our report and gather insights on the following topics:
Recent Unicorn trends
Unicorns in 2022
Future Unicorns
Start-ups to watch out for
Start-up ecosystem outlook by top geographies
by GlobalData
Figure 1: Top therapy areas for planned clinical trials to be initiated in 2020 by sponsor type. Credit: GlobalData.
As shown in figure one, oncology is the most dominant therapy area for both industry and non-industry-sponsored clinical trials.
When looking at just industry-sponsored trials, oncology outnumbers the combined total of central nervous system and infectious diseases, which are the second and third top indications for industry-sponsored trials. Clinical studies investigating the central nervous system hold second place across both sponsor types.
The third, fourth, and fifth largest therapy areas for non-industry-sponsored trials are cardiovascular, infectious disease, and metabolic disorders. Cardiovascular studies are the only therapy area where non-industry-sponsored trials outnumber their industry-sponsored counterparts.
Figure 2: Top therapy areas for planned clinical trials in 2020 by number and phase. Credit: GlobalData.
Figure two shows the top therapy areas for clinical trials planned for initiation in 2020 by percentage and phase. The data are presented with the number of clinical trials in the upper graph and the phase distribution of the clinical trials in the lower graph.
Oncology trials dominate the planned trial landscape with the greatest number and greatest relative proportion of phase one and phase two trials. Oncology also has the second-lowest proportion of phase three trials (15.6%) and the lowest proportion of phase four trials (1.9%). The large number of early-stage clinical trials in oncology suggests a high demand for new therapeutic approaches to address unmet medical needs, requiring investigations in the clinical setting with phase one and phase two trials.
Free Whitepaper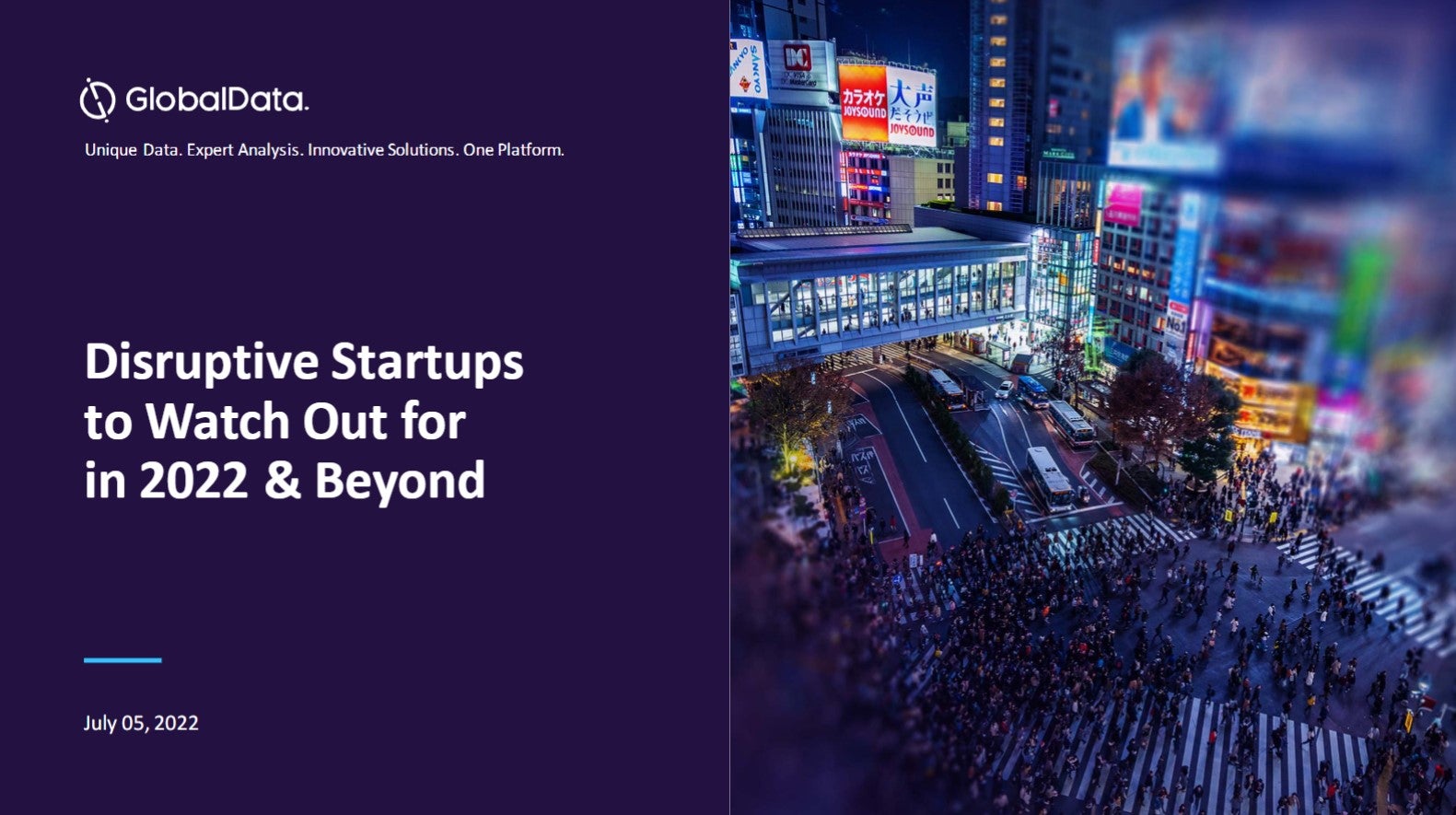 Disruptive start-ups to watch out for
2021 was a record-breaking year, with more businesses breaking into the billion-dollar club. Many start-ups have achieved or retained the unicorn status by the end of the year to reflect nearly a fivefold growth from that in 2020. This boom can be linked to a financing frenzy spurred by the quick adoption of technology and innovative solutions by start-ups gaining traction in response to the pandemic. However, the start-up ecosystem is now facing turbulent times for fundraising as investors seek long-term business strategies, valuations, and a route to profitability amid uncertain market circumstances. Nevertheless, 2022 has the potential to carry forward the momentum with multiple entities having a fair chance of being in the right place when aided by the right technologies. GlobalData leverages the power of alternative data to examine the health of start-ups across multiple dimensions including the quality of their innovations, market presence, and the funding they can attract. This helps our clients to analyze the disruptive potential of start-ups for early alliances, investments, and acquisition prospects to develop future-proof strategic roadmaps for a competitive advantage. Read our report and gather insights on the following topics:
Recent Unicorn trends
Unicorns in 2022
Future Unicorns
Start-ups to watch out for
Start-up ecosystem outlook by top geographies
by GlobalData