The prevention of thrombosis is one of many priorities in managing Covid-19 patients, but there are several complex considerations, especially when examining anticoagulation strategies. General considerations include the dose of anticoagulant, anticoagulant drug or drug class choice, and the duration of treatment, as well as to whom and when to administer anticoagulation along the disease spectrum.
Recent data readouts from two studies, namely the ACTION and RAPID trials, have provided additional insights into the use of heparin in hospitalised Covid-19 patients. According to GlobalData's Pharma Intelligence Centre Clinical Trials Database, as of 28 July, there were more than ten unique clinical trials investigating the use of unfractionated heparin (UH) or low molecular weight heparin (LMWH) in Covid-19 patients worldwide. Despite the availability of highly efficacious oral anticoagulants on the market, recent studies suggest that the use of heparin should remain the mainstay anticoagulant strategy for patients hospitalised with Covid-19.
The ACTION trial is a pragmatic, randomised, open-label (with blinded adjudication), controlled, multicentre study being conducted in Brazil. It investigated the outcomes of full anticoagulation using oral anticoagulants compared to prophylactic anticoagulation for hospitalised adult Covid-19 patients with elevated D-dimer levels. The data has revealed that anticoagulation with Bayer/Johnson and Johnson's Xarelto (rivaroxaban) for stable or unstable (UH used initially) patients did not result in improved outcomes. In fact, patients who received the novel oral anticoagulant (NOAC) experienced increased bleeding compared with standard-of-care prophylactic anticoagulation, which utilises UH or enoxaparin, an LMWH. The study suggests, overall, that an anticoagulation strategy using Xarelto, and possibly any other NOAC in extension, should be avoided in hospitalised Covid-19 patients unless there is an evidence-based indication for their use.
The RAPID trial is an open-label, randomised, controlled multicentre study. It investigated the outcomes of full anticoagulation (high dose arm) compared with prophylactic anticoagulation (both utilising UH or LMWH) in hospitalised adult Covid-19 patients with elevated D-dimer levels. The data has revealed that full-dose anticoagulation with UH or LMWH given early to moderately ill hospitalised Covid-19 patients has significantly reduced all-cause death compared to standard-of-care or prophylactic anticoagulation, even though no significant reductions were observed for the primary outcomes (composite of death, invasive mechanical ventilation, non-invasive mechanical ventilation or intensive care unit admission). This study suggests, overall, that an anticoagulation strategy using a high heparin dose approach is advantageous in hospitalised Covid-19 patients.
Free Report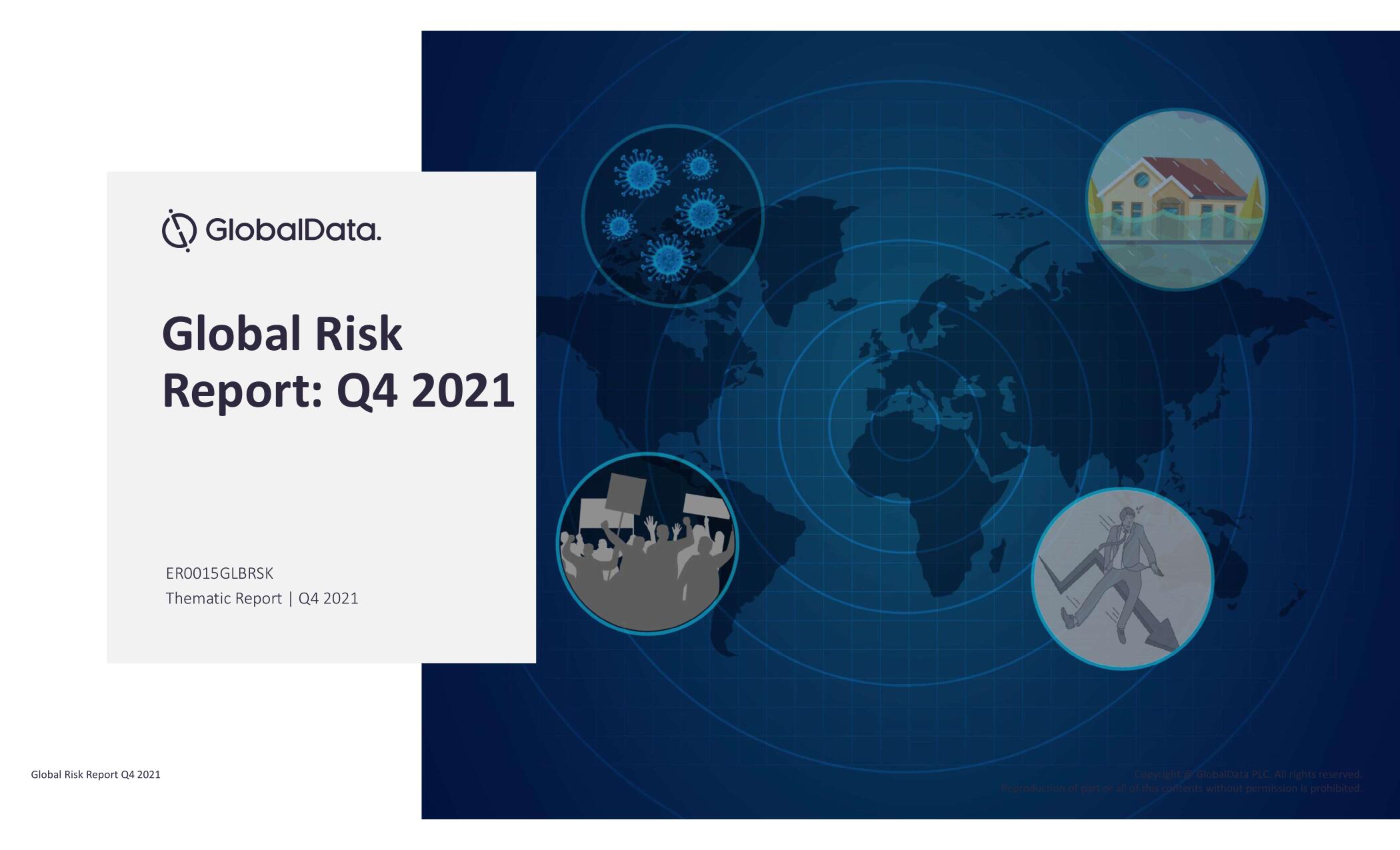 Reshape regional strategies to navigate global uncertainties
The COVID-19 crisis triggered one of the worst peacetime recessions globally. Even as several economies tread the path to recovery, the surge in COVID-19 cases and emergence of new variants, coupled with geopolitical tensions, will continue to cloud the global outlook.
The Global Risk report uses GlobalData's proprietary Country Risk Index to determine the existing and future level of global risk by assessing over 50 key indicators, including: 
Macroeconomic

 

Political

 

Social

Technological

 

Environmental

 

Legal

 
Use our Country Risk Index scores to help you understand future global risk and determine your business strategies, growth plans and investment portfolios.
by GlobalData