Over the past two years, the Covid-19 pandemic has significantly impacted essential health services, revealing the vulnerabilities of healthcare infrastructure and deepening health inequities worldwide. Restrictions aiming to reduce person-to-person contact and social mixing and the deployment of health workers for the Covid-19 response have directly and indirectly disrupted routine childhood immunisation programmes for many vaccine-preventable diseases.
According to the World Health Organization (WHO), in 2020, vaccination coverage estimates suggested that 23 million children missed out on basic vaccines through routine immunisation services, 3.7 million more people than in 2019.
While the specifics of routine immunisation programmes vary by country in terms of their dose schedule and the particular vaccine used, it is common for countries to vaccinate against the following diseases: diphtheria, tetanus, pertussis, polio, influenza, hepatitis A and B, measles, mumps, rubella, rotavirus, varicella and Japanese encephalitis. These routine immunisations aim to protect children at an early age when they are the most vulnerable to infectious diseases.
In addition to this individual-level protection, programmes also aim to achieve sufficient vaccine coverage, typically 80%–90%, at a population level to acquire herd immunity. Immunisation gaps resulting in an accumulation of children who are unvaccinated and susceptible to infection can lead to a higher disease burden and mortality. It is critical that high coverage is maintained each year in order to suppress disease transmission and prevent outbreaks.
A recent study published in The Lancet explored the impact of the Covid-19 pandemic on routine immunisation services across 170 countries. Their findings highlighted that DTP vaccinations, protecting against diphtheria, pertussis and tetanus were particularly affected. In April 2020, 33% fewer doses were administered globally as a result of interrupted vaccination supply, demand for immunization services and reduced availability of health workers.
Around 22.3 million missed their first dose of the measles vaccine, with children in low and middle-income countries disproportionately affected. This issue is only compounded by reduced measles surveillance over this period. GlobalData epidemiologists expect that there may be an increase in outbreaks of childhood infections, including measles, over the coming years unless mitigation measures are taken. Contrastingly, a different trend was observed in many high-income countries.
According to GlobalData epidemiologists, the UK was estimated to exceed 91% measles, mumps, rubella (MMR) first-dose vaccine coverage in 2020, with over 715,000 children vaccinated under two years of age. Despite the effects of the pandemic, coverage did rise to 91.08% according to the WHO.
The implementation of catch-up vaccination campaigns should be prioritised moving forward, supplemented by enhanced infectious disease surveillance. Finally, global investment in resilient health infrastructure is of paramount importance to ensure that disruptions to vital immunisation services do not occur in future.
Free Report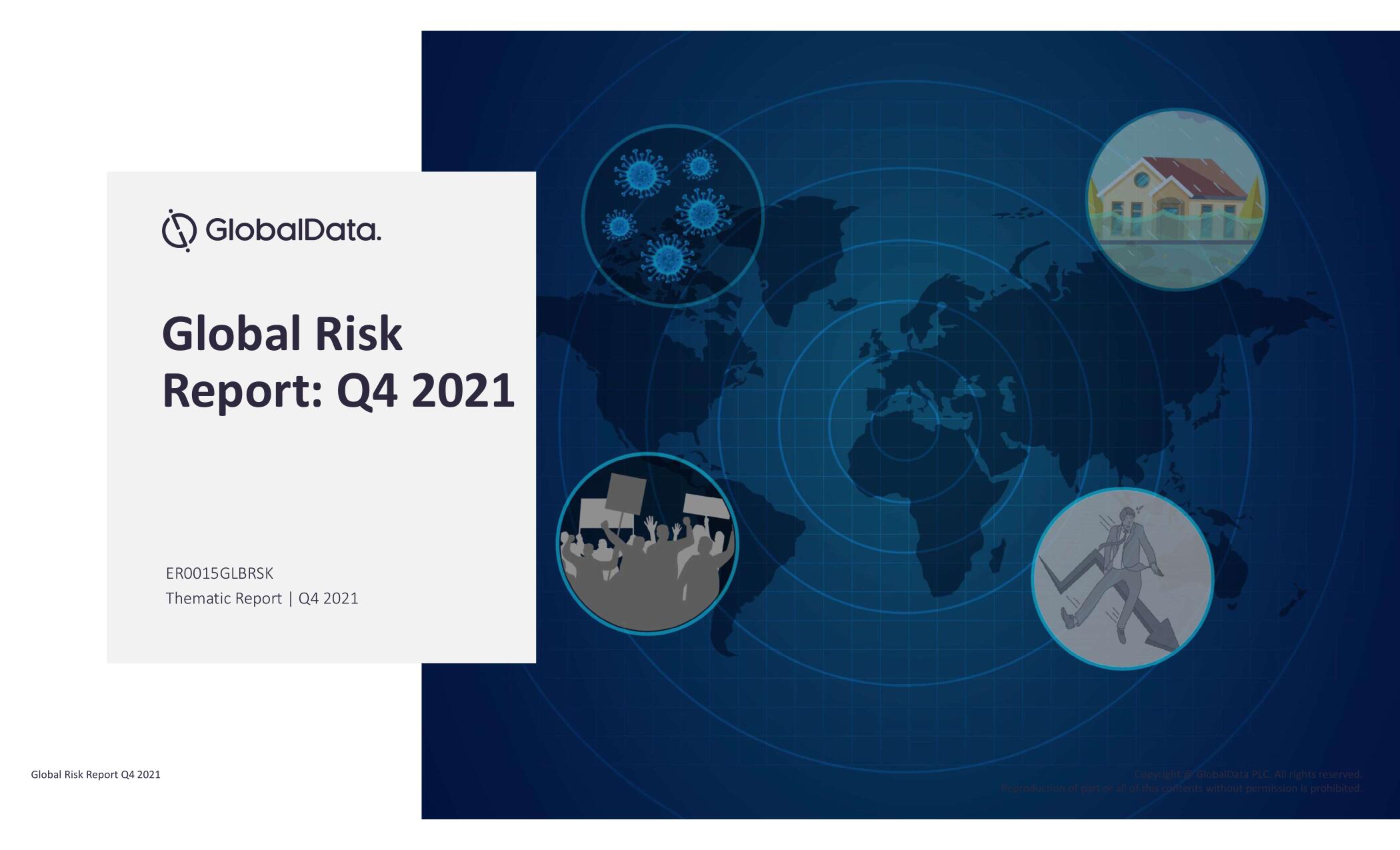 Reshape regional strategies to navigate global uncertainties
The COVID-19 crisis triggered one of the worst peacetime recessions globally. Even as several economies tread the path to recovery, the surge in COVID-19 cases and emergence of new variants, coupled with geopolitical tensions, will continue to cloud the global outlook.
The Global Risk report uses GlobalData's proprietary Country Risk Index to determine the existing and future level of global risk by assessing over 50 key indicators, including: 
Macroeconomic

 

Political

 

Social

Technological

 

Environmental

 

Legal

 
Use our Country Risk Index scores to help you understand future global risk and determine your business strategies, growth plans and investment portfolios.
by GlobalData