Aldeyra Therapeutics has reported that its new experimental drug reproxalap met the primary goal of ocular redness in a Phase II clinical trial in individuals with dry eye disease, a common inflammatory ailment.
Free Whitepaper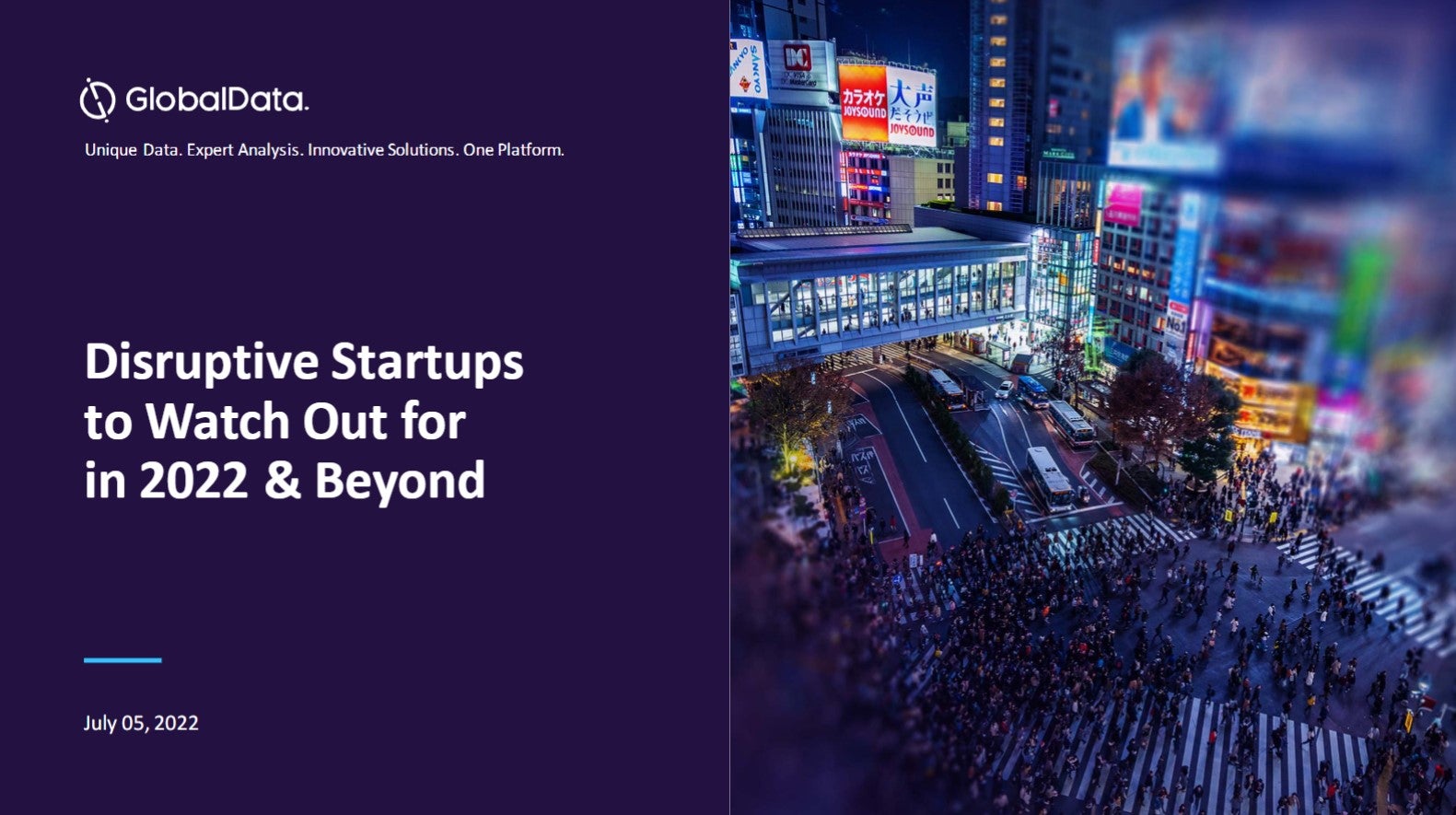 Disruptive start-ups to watch out for
2021 was a record-breaking year, with more businesses breaking into the billion-dollar club. Many start-ups have achieved or retained the unicorn status by the end of the year to reflect nearly a fivefold growth from that in 2020. This boom can be linked to a financing frenzy spurred by the quick adoption of technology and innovative solutions by start-ups gaining traction in response to the pandemic. However, the start-up ecosystem is now facing turbulent times for fundraising as investors seek long-term business strategies, valuations, and a route to profitability amid uncertain market circumstances. Nevertheless, 2022 has the potential to carry forward the momentum with multiple entities having a fair chance of being in the right place when aided by the right technologies. GlobalData leverages the power of alternative data to examine the health of start-ups across multiple dimensions including the quality of their innovations, market presence, and the funding they can attract. This helps our clients to analyze the disruptive potential of start-ups for early alliances, investments, and acquisition prospects to develop future-proof strategic roadmaps for a competitive advantage. Read our report and gather insights on the following topics:
Recent Unicorn trends
Unicorns in 2022
Future Unicorns
Start-ups to watch out for
Start-up ecosystem outlook by top geographies
by GlobalData
The double-masked, randomised, vehicle-controlled Phase II trial recruited 158 subjects, of which 80 were given a 0.25% ophthalmic solution of reproxalap while 78 subjects received vehicle ophthalmic solution.
Findings from the trial showed that ocular redness scores in the reproxalap arm were statistically less than those receiving a vehicle.
Following the first dose, Schirmer's test results favoured reproxalap as against vehicle and neared statistical significance.
At all 18 time points of symptom evaluation in the dry eye chamber, subjects in the reproxalap group had reduced mean visual analogue scale ocular dryness and ocular discomfort scores versus those in vehicle arm.
The company noted that these differences were not statistically significant.
No safety or tolerability concerns were reported in the trial, which is in line with the clinical data of reproxalap in more than 1,300 subjects.
Mild and temporary instillation site discomfort that lasted for less than a minute was the most common side effect, which is similar to several prescribed topical ophthalmic treatments for anterior segment inflammation.
Aldeyra Therapeutics president and CEO Todd Brady said: "Complementing our rapid and durable symptom control evidenced in three 12-week clinical trials, we are excited to announce the achievement of statistical significance of an objective sign of dry eye disease in a well-controlled clinical trial.
"Ocular redness may be the only dry eye disease sign that is of importance to patients, and the reduction in redness observed in this trial following reproxalap treatment potentially represents a major advance for the chronic treatment of dry eye disease."
Reproxalap is also currently being analysed in TRANQUILITY and TRANQUILITY-2 Phase III trials in dry eye disease patients.
Both the trials each intend to enrol 300 subjects, with ocular redness being the primary goal.
Free Whitepaper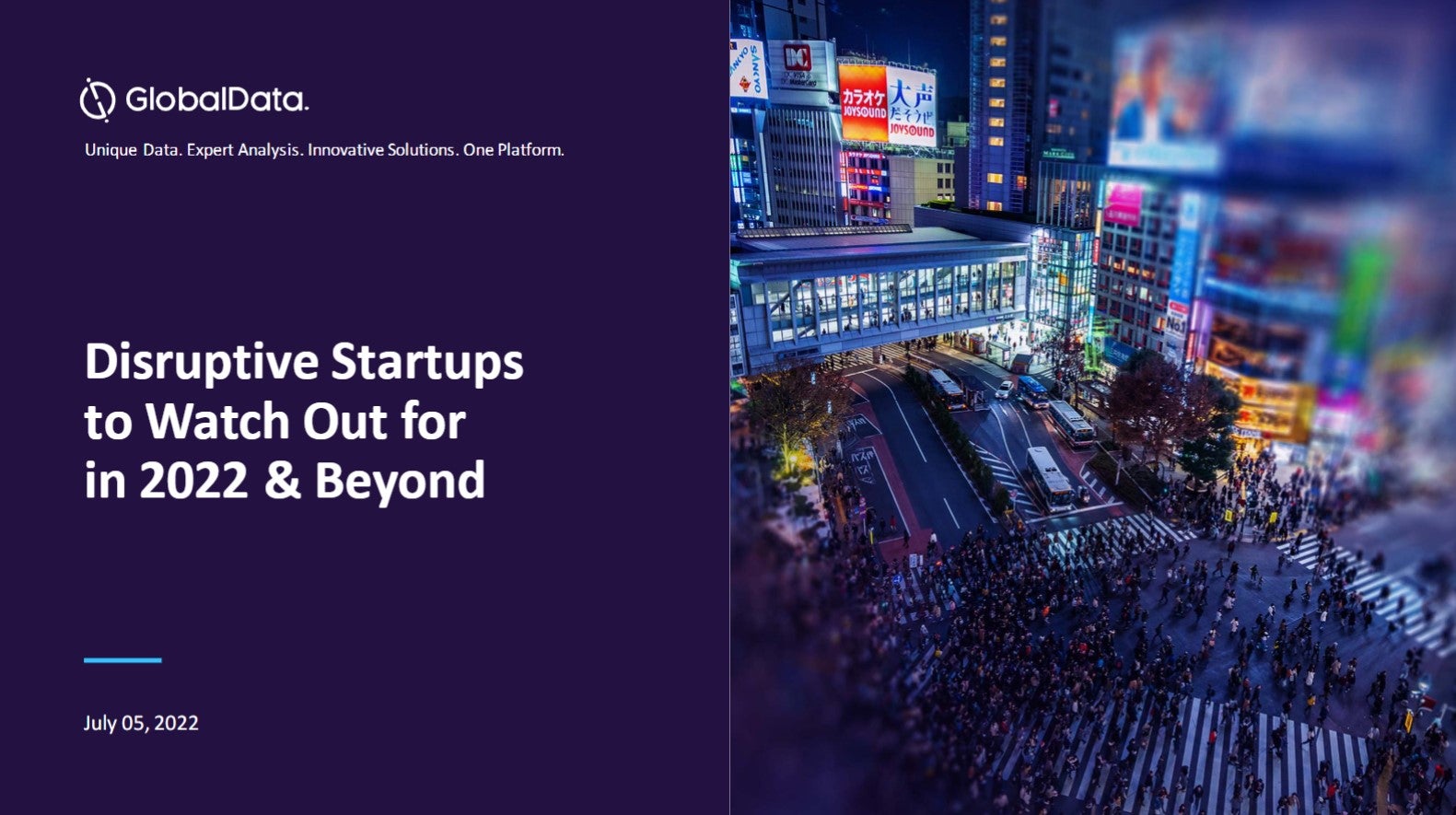 Disruptive start-ups to watch out for
2021 was a record-breaking year, with more businesses breaking into the billion-dollar club. Many start-ups have achieved or retained the unicorn status by the end of the year to reflect nearly a fivefold growth from that in 2020. This boom can be linked to a financing frenzy spurred by the quick adoption of technology and innovative solutions by start-ups gaining traction in response to the pandemic. However, the start-up ecosystem is now facing turbulent times for fundraising as investors seek long-term business strategies, valuations, and a route to profitability amid uncertain market circumstances. Nevertheless, 2022 has the potential to carry forward the momentum with multiple entities having a fair chance of being in the right place when aided by the right technologies. GlobalData leverages the power of alternative data to examine the health of start-ups across multiple dimensions including the quality of their innovations, market presence, and the funding they can attract. This helps our clients to analyze the disruptive potential of start-ups for early alliances, investments, and acquisition prospects to develop future-proof strategic roadmaps for a competitive advantage. Read our report and gather insights on the following topics:
Recent Unicorn trends
Unicorns in 2022
Future Unicorns
Start-ups to watch out for
Start-up ecosystem outlook by top geographies
by GlobalData