Researchers at China's Academy of Military Medical Sciences have reportedly received approval to launch early-stage clinical trials of a potential coronavirus (Covid-19) vaccine starting this week.
According to the Chinese clinical trial registration database, a Phase I test evaluating the safety of the experimental shot in humans intends to recruit 108 healthy people between 16 March and 31 December.
China's Academy of Military Medical Sciences and the Hong Kong-listed biotech firm CanSino Biologics will conduct the clinical trial, reported Reuters.
Shenzhen Daily quoted the China Ministry of Education official Lei Chaozi as saying that a flu viral vector-based vaccine is currently under animal testing to be evaluated for its safety and efficacy. It is scheduled to apply for clinical trial by the end of next month.
The ministry has urged universities, scientific research institutions and related enterprises to accelerate research on a vaccine for the virus.
In the US, the first participant has been dosed in the Phase I study of Moderna's mRNA vaccine (mRNA-1273) against the novel coronavirus (SARS-CoV-2).
The National Institutes of Health (NIH) is conducting the trial under its own investigational new drug (IND) application.
The Phase I study will enrol 45 healthy adults to evaluate the safety and immunogenicity of 25μg, 100μg, 250μg dose levels of mRNA-1273 administered on a two-dose vaccination schedule.
World Health Organization experts said that they do not expect the introduction of any fully tested and approved vaccine in the market until the middle of next year.
The focus is currently on prevention and combat measures to curb the spread of the virus.
Free Report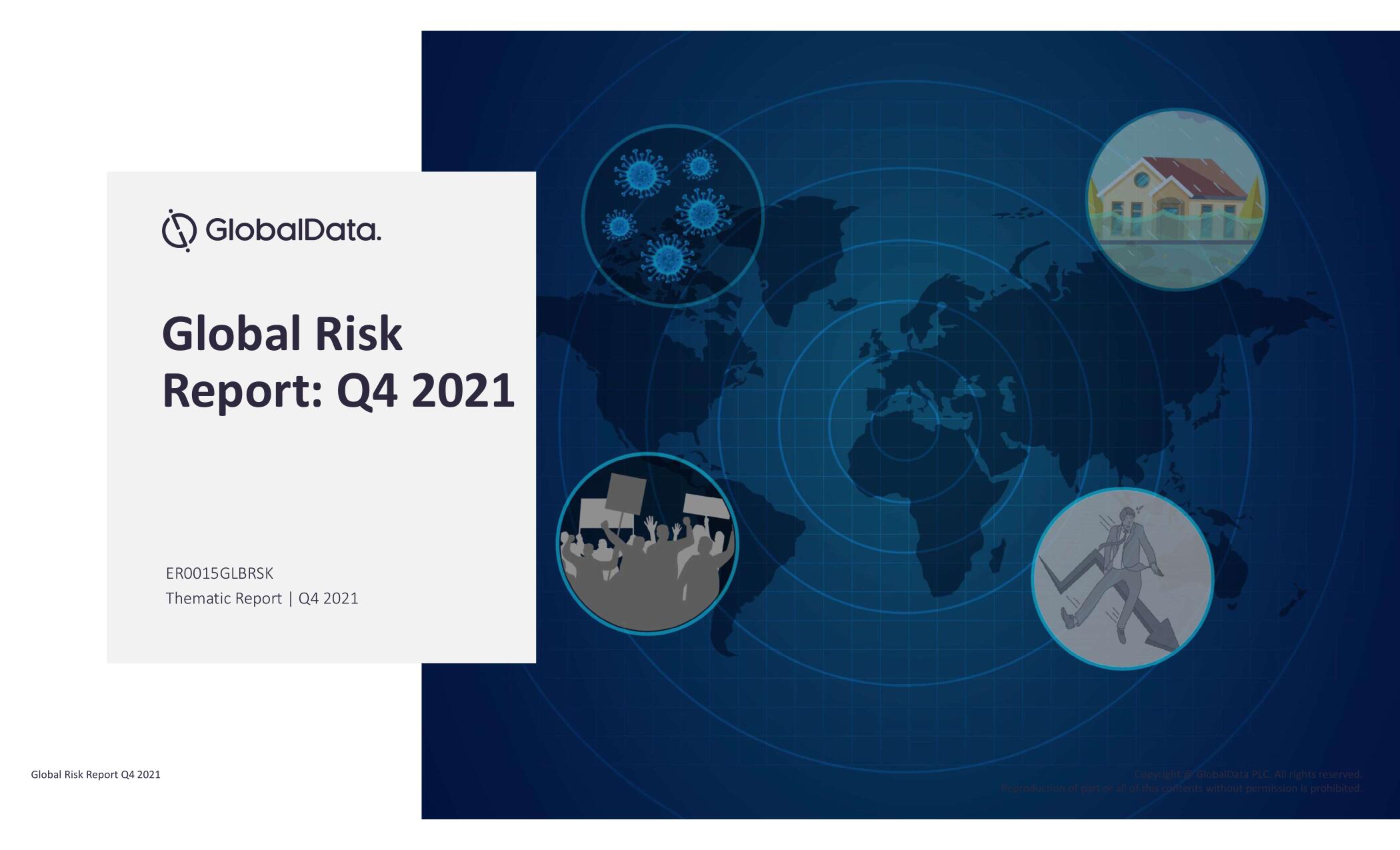 Reshape regional strategies to navigate global uncertainties
The COVID-19 crisis triggered one of the worst peacetime recessions globally. Even as several economies tread the path to recovery, the surge in COVID-19 cases and emergence of new variants, coupled with geopolitical tensions, will continue to cloud the global outlook.
The Global Risk report uses GlobalData's proprietary Country Risk Index to determine the existing and future level of global risk by assessing over 50 key indicators, including: 
Macroeconomic

 

Political

 

Social

Technological

 

Environmental

 

Legal

 
Use our Country Risk Index scores to help you understand future global risk and determine your business strategies, growth plans and investment portfolios.
by GlobalData