Novavax has reported that its Covid-19 vaccine candidate, NVX-CoV2373, generated immune response and protection against the SARS-CoV-2 Beta (B.1.351) variant first detected in South Africa.
The company also assessed its new vaccine candidate, rS-B.1.351, which is specifically directed at the Beta variant.
It compared the rS-B.1.351 vaccine to NVX-CoV2373 as standalone, in combination, and as a heterologous prime boost vaccine.
NVX-CoV2373 is being tested in several clinical trials, including in regions where Alpha (B.1.1.7), which was originally detected in the UK, and Beta strains are prevalent.
Serum samples from 30 participants in the company's Phase II trial were evaluated following their second dose of NVX-CoV2373. The sera were examined for their neutralising ability against the Alpha and Beta strains.
The sera's neutralising capacity of the Alpha strain was observed to be equal to NVX-CoV2373, with a modest decrease in neutralising capacity against the Beta strain.
According to Novavax, these findings support the development and manufacture of a Beta targeted vaccine, which was also effective in protecting mice against the South African variant.
rS-B.1.351 also triggered a strong response in primates that were already immunised with NVX-CoV2373.
The company added that the data support the use of a booster vaccine, which has a variant strain, to increase antibody levels and extend coverage.
Novavax intends to begin additional clinical testing of rS-B.1.351 in the coming months.
Novavax research and development president Gregory Glenn said: "These data suggest that not only could one booster dose of this variant-directed vaccine potentially provide a robust, protective immune boost after vaccination against the original SARS-CoV-2 virus, but also the potential to provide broad protection against various virus strains if used as a primary vaccine regimen.
"This broad immune coverage is vital to controlling the pandemic as variants of concern continue to emerge worldwide that could jeopardise the protection created through ongoing Covid-19 vaccination efforts."
Last month, Novavax expanded the ongoing Phase III PREVENT-19 trial of NVX-CoV2373 to include a paediatric arm.
Free Report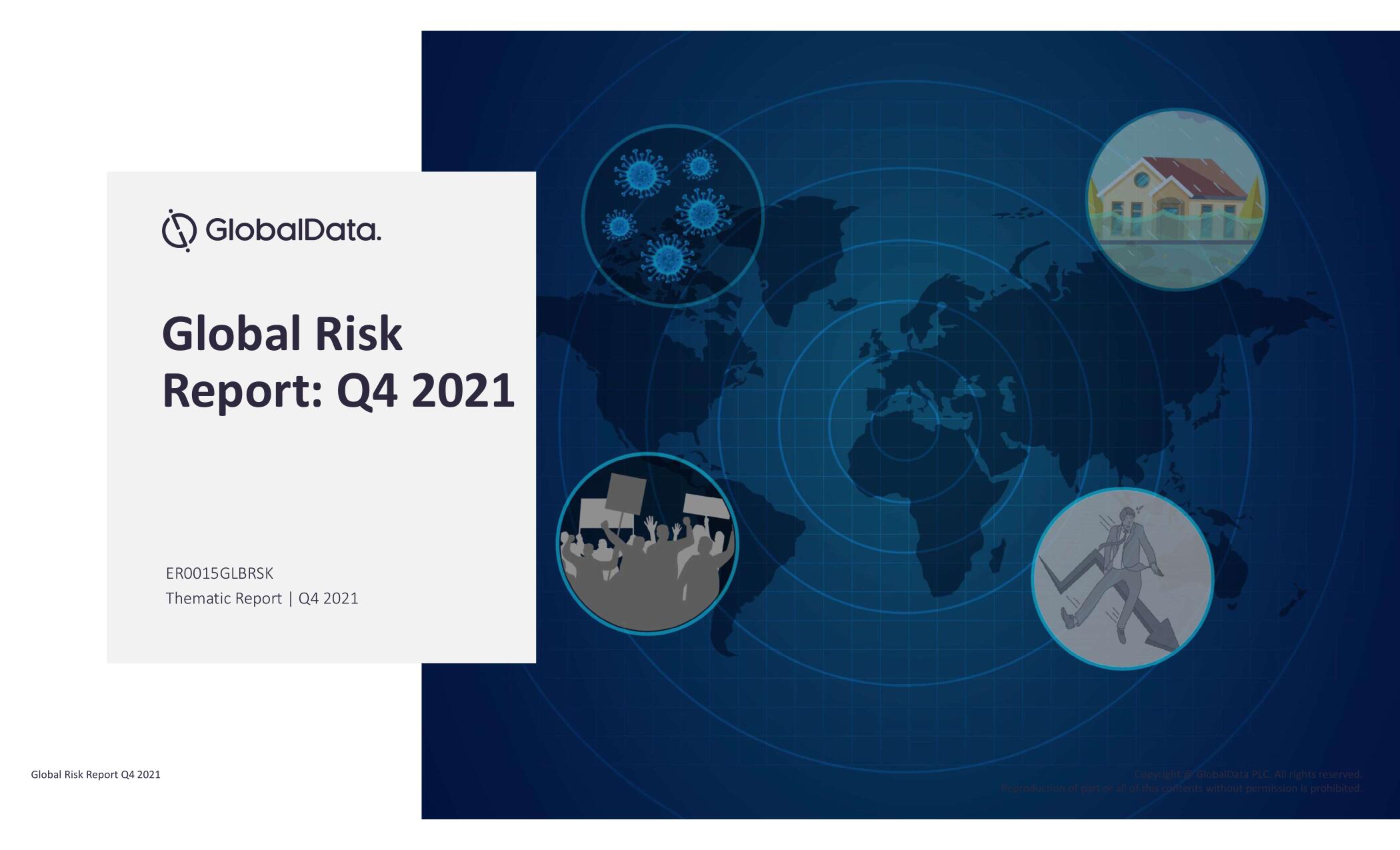 Reshape regional strategies to navigate global uncertainties
The COVID-19 crisis triggered one of the worst peacetime recessions globally. Even as several economies tread the path to recovery, the surge in COVID-19 cases and emergence of new variants, coupled with geopolitical tensions, will continue to cloud the global outlook.
The Global Risk report uses GlobalData's proprietary Country Risk Index to determine the existing and future level of global risk by assessing over 50 key indicators, including: 
Macroeconomic

 

Political

 

Social

Technological

 

Environmental

 

Legal

 
Use our Country Risk Index scores to help you understand future global risk and determine your business strategies, growth plans and investment portfolios.
by GlobalData