Noxopharm has reported positive initial top-line results from the Phase I NOXCOVID clinical trial of Veyonda (idronoxil) in patients with moderate Covid-19.
The anti-inflammatory drug is intended to address a self-damaging inflammatory response to damaged lung tissue without impacting a protective immune response of the body against the SARS-CoV-2 virus.
Data showed that 37 out of the total 38 hospitalised participants with moderate respiratory disease and increased proinflammatory markers completed treatment and were discharged.
Of the 38 subjects, 27 needed supplementary oxygen. Only one of the total subjects needed mechanical ventilation and was the only death in the complete analysis group, Noxopharm said.
Performed at three sites in the Republic of Moldova, the trial did not show any major safety concerns with the drug.
A safety steering committee concluded that all tested doses were safe, including the highest 1,800mg dose.
Based on these Phase I results, Noxopharm has decided to expand the Covid-19 clinical programme of Veyonda, with a focus on both in-hospital moderate disease and outpatient settings. The company expects to study the drug in a larger randomised controlled trial.
In alliance with the Hudson Institute of Medical Research, the company plans to make the drug part of one or additional global platform programmes that are ongoing to find a basket of Covid-19 therapies.
Noxopharm CEO and managing director Graham Kelly said: "Our target patients are those with a moderate degree of pneumonia experiencing breathing difficulties. Behind this pneumonia is an inappropriately excessive inflammatory response to the presence of the virus in the lungs.
"The objective is to use Veyonda to dampen that inflammatory response before it escalates to the point of triggering an even greater inflammatory response that can go on to cause even more widespread tissue damage."
The self-administration of Veyonda is expected to facilitate treatment of milder Covid-19 in an outpatient setting to avert hospitalisation.
Free Report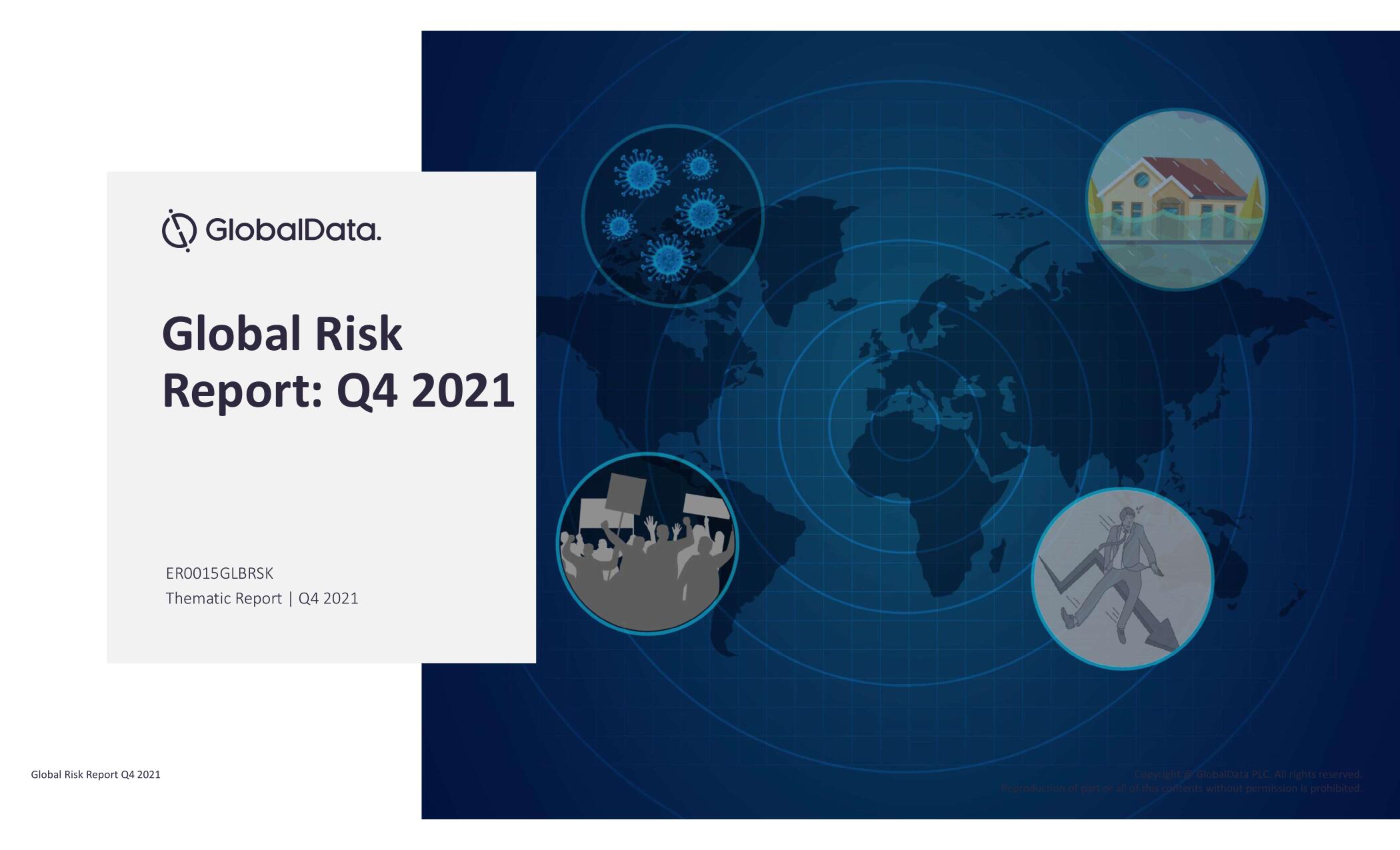 Reshape regional strategies to navigate global uncertainties
The COVID-19 crisis triggered one of the worst peacetime recessions globally. Even as several economies tread the path to recovery, the surge in COVID-19 cases and emergence of new variants, coupled with geopolitical tensions, will continue to cloud the global outlook.
The Global Risk report uses GlobalData's proprietary Country Risk Index to determine the existing and future level of global risk by assessing over 50 key indicators, including: 
Macroeconomic

 

Political

 

Social

Technological

 

Environmental

 

Legal

 
Use our Country Risk Index scores to help you understand future global risk and determine your business strategies, growth plans and investment portfolios.
by GlobalData