Pfizer has said that Phase III clinical trial participants were experiencing mild-to-moderate side effects with its investigational Covid-19 vaccine candidate.
On an investor conference call, the company executives noted that more than 12,000 study participants had received a second dose of the vaccine candidate, according to Reuters.
The company has recruited more than 29,000 volunteers so far. Pfizer added that it was continuously analysing the safety and tolerability of the candidate in its trial.
An independent data monitoring committee could recommend temporarily stopping the trial at any time, but has not done so till date.
Recently, the company submitted an amended protocol to the US Food and Drug Administration (FDA) for the Phase III pivotal trial, seeking approval to expand enrolment to about 44,000 participants.
The initial target was up to 30,000 subjects, which is anticipated to be reached this week.
Pfizer added that the proposed expansion would enable increase of trial population diversity, recruit subjects aged as young as 16 years and people with chronic, stable HIV, hepatitis C or hepatitis B infection.
Depending on current infection rates, a conclusive readout on efficacy of the vaccine candidate is expected by the end of next month.
Pfizer is developing a Covid-19 vaccine in alliance with BioNTech. Earlier this month, the companies secured regulatory approval from the Paul-Ehrlich-Institut in Germany to conduct a Phase II/III trial of their Covid-19 vaccine, BNT162b2.
The latest comments by Pfizer come after AstraZeneca's Covid-19 vaccine trials were put on hold globally on 6 September following a report of serious side effect in a volunteer in the UK.
AstraZeneca's trials resumed in the UK, Brazil and India after authorisation from regulatory authorities, but remain on hold in the US.
Free Report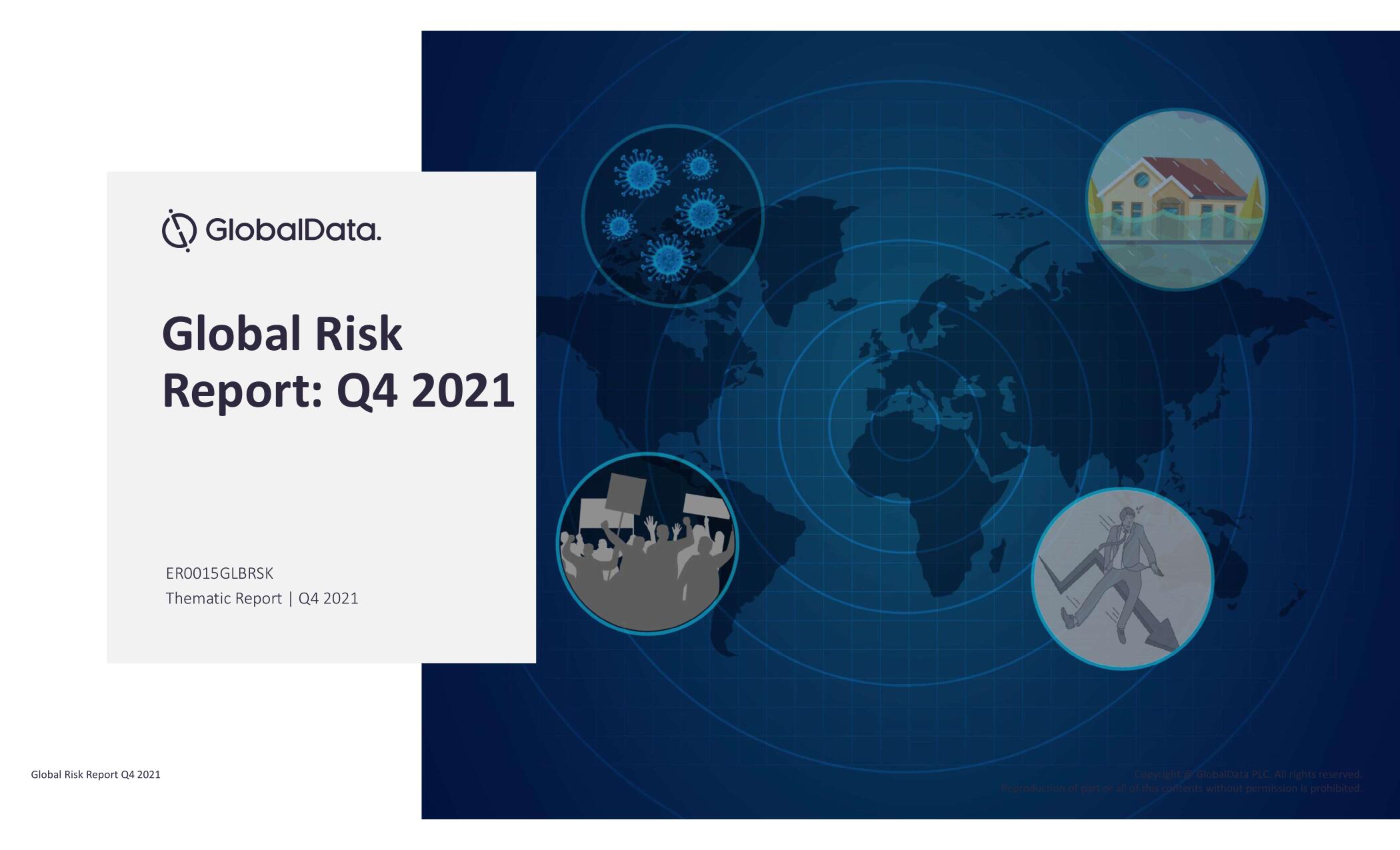 Reshape regional strategies to navigate global uncertainties
The COVID-19 crisis triggered one of the worst peacetime recessions globally. Even as several economies tread the path to recovery, the surge in COVID-19 cases and emergence of new variants, coupled with geopolitical tensions, will continue to cloud the global outlook.
The Global Risk report uses GlobalData's proprietary Country Risk Index to determine the existing and future level of global risk by assessing over 50 key indicators, including: 
Macroeconomic

 

Political

 

Social

Technological

 

Environmental

 

Legal

 
Use our Country Risk Index scores to help you understand future global risk and determine your business strategies, growth plans and investment portfolios.
by GlobalData