Applied artificial intelligence (AI) healthcare company Viz.ai has announced new algorithms and expanded features for its clinical trial platform, Viz RECRUIT.
Free Whitepaper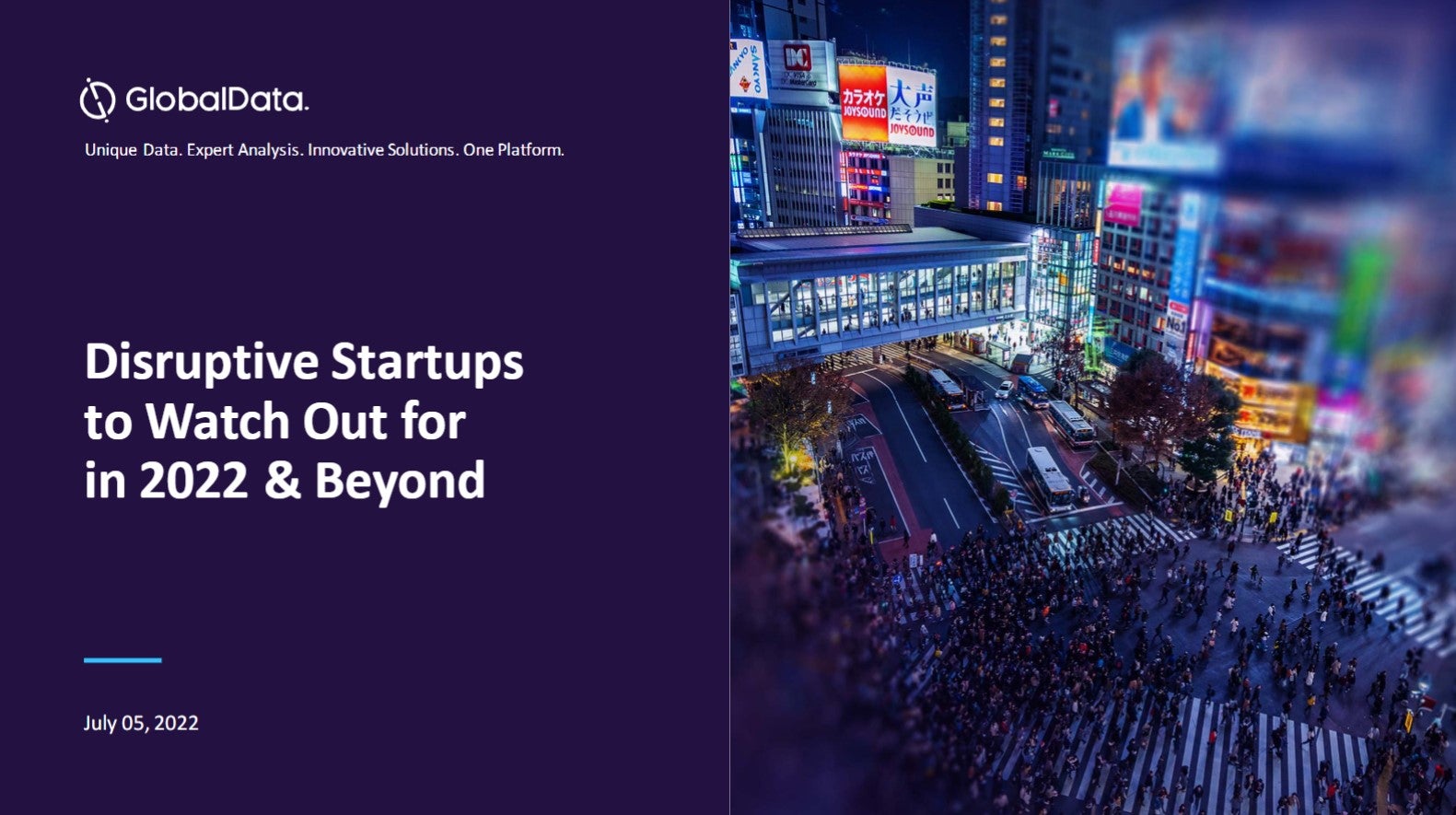 Disruptive start-ups to watch out for
2021 was a record-breaking year, with more businesses breaking into the billion-dollar club. Many start-ups have achieved or retained the unicorn status by the end of the year to reflect nearly a fivefold growth from that in 2020. This boom can be linked to a financing frenzy spurred by the quick adoption of technology and innovative solutions by start-ups gaining traction in response to the pandemic. However, the start-up ecosystem is now facing turbulent times for fundraising as investors seek long-term business strategies, valuations, and a route to profitability amid uncertain market circumstances. Nevertheless, 2022 has the potential to carry forward the momentum with multiple entities having a fair chance of being in the right place when aided by the right technologies. GlobalData leverages the power of alternative data to examine the health of start-ups across multiple dimensions including the quality of their innovations, market presence, and the funding they can attract. This helps our clients to analyze the disruptive potential of start-ups for early alliances, investments, and acquisition prospects to develop future-proof strategic roadmaps for a competitive advantage. Read our report and gather insights on the following topics:
Recent Unicorn trends
Unicorns in 2022
Future Unicorns
Start-ups to watch out for
Start-up ecosystem outlook by top geographies
by GlobalData
By employing AI, Viz RECRUIT will be able to automatically identify potential patients for clinical trials. It is currently being used in the multi-centre AI ENRICH study to accelerate enrolment and increase the randomisation of subjects.
The prospective feasibility AI ENRICH trial will evaluate the performance of the Viz RECRUIT software and will enrol subjects evaluated at each centre for suspected stroke through CT imaging.
Viz RECRUIT offers new algorithms for Intracerebral Hemorrhage (ICH) detection, Aneurysm Detection and Ischemic Core Volumes.
Viz.ai CEO Chris Mansi said: "We are delighted to work with some of the world's top investigators to help them in their patient recruitment and support health care industry sponsors in clinical trial management.
"We aim to accelerate the cutting-edge research our partners are doing."
The expanded functionalities of the platform include patient qualification, image sharing, real-time collaboration, trial analytics, and disease location identification and quantification.
Mount Sinai Health System Intracerebral Hemorrhage Program assistant professor and director Dr Chris Kellner said: "Viz.ai continues to support the research community by bringing cutting edge technology into healthcare.
"The addition of new algorithms and trial workflow capabilities to its groundbreaking Viz RECRUIT platform has the potential to revolutionise how we run clinical trials. Viz RECRUIT allows research teams to identify more patients and see what is going on in our trials in real-time."
Viz LVO, a flagship product of Viz.ai, communicates time-sensitive information about suspected stroke patients straight to a specialist by leveraging advanced deep learning.
Free Whitepaper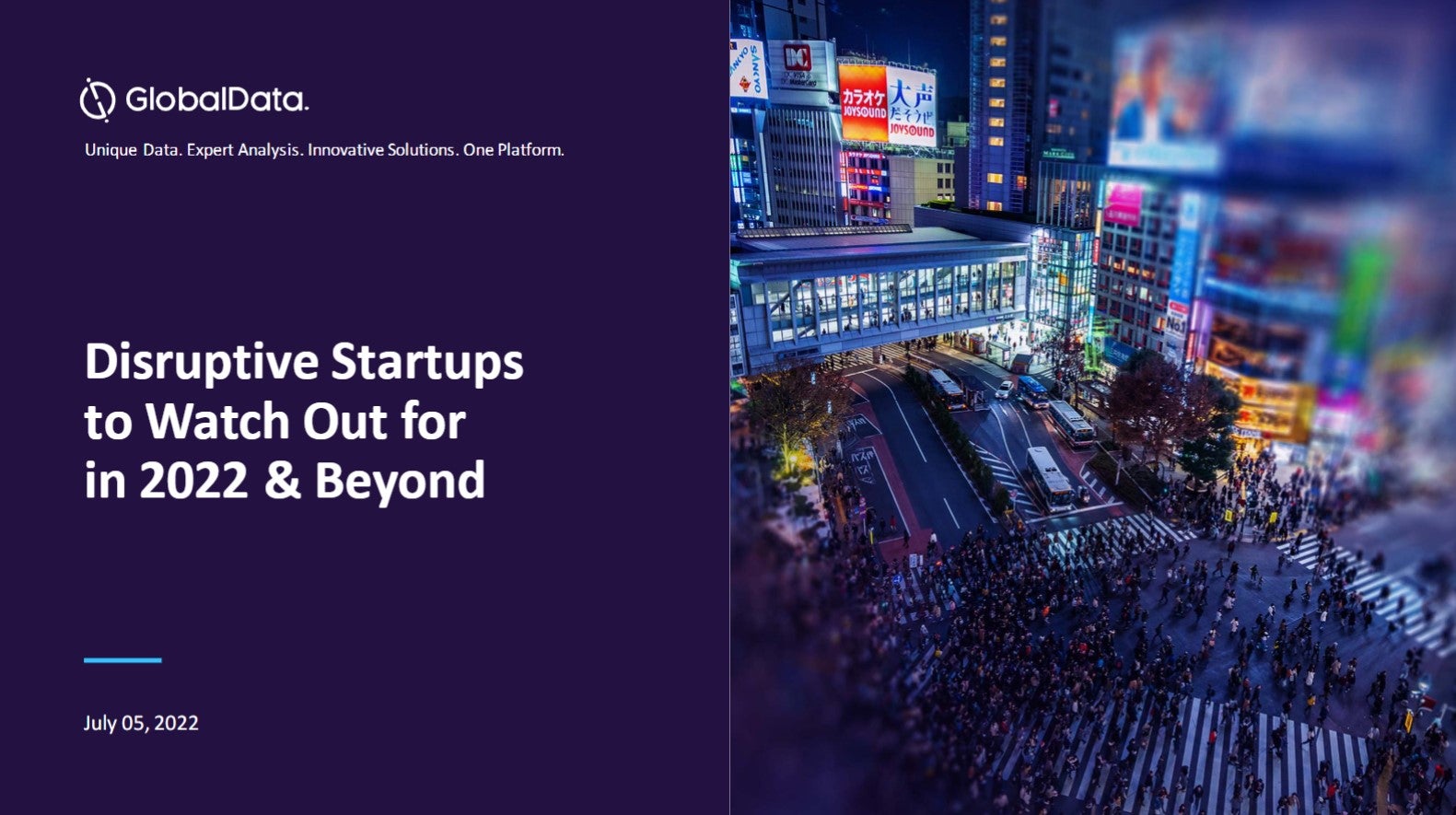 Disruptive start-ups to watch out for
2021 was a record-breaking year, with more businesses breaking into the billion-dollar club. Many start-ups have achieved or retained the unicorn status by the end of the year to reflect nearly a fivefold growth from that in 2020. This boom can be linked to a financing frenzy spurred by the quick adoption of technology and innovative solutions by start-ups gaining traction in response to the pandemic. However, the start-up ecosystem is now facing turbulent times for fundraising as investors seek long-term business strategies, valuations, and a route to profitability amid uncertain market circumstances. Nevertheless, 2022 has the potential to carry forward the momentum with multiple entities having a fair chance of being in the right place when aided by the right technologies. GlobalData leverages the power of alternative data to examine the health of start-ups across multiple dimensions including the quality of their innovations, market presence, and the funding they can attract. This helps our clients to analyze the disruptive potential of start-ups for early alliances, investments, and acquisition prospects to develop future-proof strategic roadmaps for a competitive advantage. Read our report and gather insights on the following topics:
Recent Unicorn trends
Unicorns in 2022
Future Unicorns
Start-ups to watch out for
Start-up ecosystem outlook by top geographies
by GlobalData